Welcome to Money Life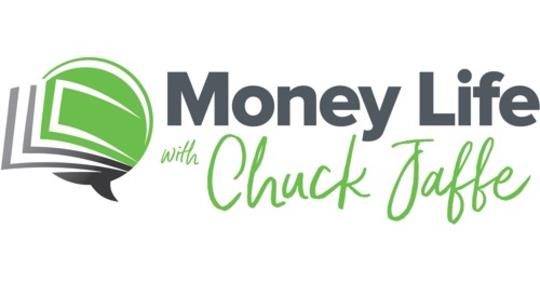 Money Life is a daily financial talk show focusing on
INVESTING, HANDLING,
MANAGING, PLANNING FOR
AND PROTECTING YOUR MONEY.
LIVE THE MONEY LIFE!
---
Wednesday, Jul 28, 2021

Marc Chaikin

founder/chairman, Chaikin Analytics

The Big Interview

Wednesday, Jul 28, 2021

Ted Rossman

senior industry analyst, CreditCards.com

The Survey Said

Thursday, Jul 29, 2021

Lindsey Bell

chief investment strategist, Ally Invest

The Big Interview
Monday, Jul 26, 2021

David Trainer

president, New Constructs

Tickers Discussed: AMZN, GOOG, PYPL

Thursday, Jul 22, 2021

Charlie Farrell

chief executive officer, Northstar Investment Advisors

Tickers Discussed: FAST, WSO; during "Quick and Dirty:" CMI, SAFT, O, VYM, VIG

Thursday, Jul 22, 2021

Ken McAtamney

manager, William Blair International Leaders Fund

Tickers Discussed: WILNX
---
Simplifying your financial life has real benefits
Wednesday, Jul 14, 2021
Searching for something on my desk and actually finding it can be two very different exercises in my life. Last week, while seeking something I needed, I instead came across a small stack of paperwork that I had put off for a couple of years. It was forms a brokerage firm had sent me when I inquired about how to consolidate some of my holdings, moving some shares I had inherited into my primary brokerage account (where I held shares in the same companies). Transfers like this should be simple, but this fat document with little stickies pointing to places that required details and signatures was proof it wasn't. Not liking the hassle, I put...
Click the header above that says "CHUCK'S COLUMN" to see the entire column
Sorry!
There is nothing to show you...