Welcome to Money Life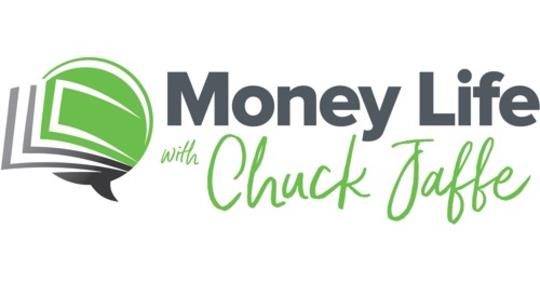 Money Life is a daily financial talk show focusing on
INVESTING, HANDLING,
MANAGING, PLANNING FOR
AND PROTECTING YOUR MONEY.
LIVE THE MONEY LIFE!
---
Thursday, Jul 18, 2019

Tom Lydon

editor, ETF Trends

ETF of the Week

Thursday, Jul 18, 2019

Niladri Mukherjee

head of portfolio strategy, Merrill Lynch and Bank of America Private Bank

The Big Interview

Thursday, Jul 18, 2019

Karl Mills

president, Jurika, Mills &Keifer

The Big Interview
Friday, Jul 12, 2019

Keith Gangl

portfolio manager, Gradient Investments

Tickers Discussed: SQ, PYPL, MA, V; during "Hold It or Fold It:" BMRN, TDOC, EVH, ETFC, PE

Monday, Jul 08, 2019

Lorna Kapusta

head of women and investing, Fidelity Investments

Tickers Discussed: Michelle Tessier

Wednesday, Jun 26, 2019

David Brady

president, Brady Investment Counsel

Tickers Discussed: ABBV, TPR, MSFT; during "Hold It or Fold It:" ARKR, LNDC, SPPI, EPZM, ADXS
---
Are you a death-wish investor? These strategies can kill fund returns
Monday, Jul 15, 2019
I attended an investment sales seminar this week where the speaker tried to persuade the audience to take his approach to retirement investing. It involved something most of the audience had never heard of. Pitched as a "7702 Plan," it was actually a life-insurance policy, a twist on the more standard annuity-sales pitch dinners that seem to be everywhere these days. It would take at least a week to discuss everything I disliked about the 7702 plan sales pitch, and the reasons why no one should consider cash-value life insurance as a substitute for a 401(k) plan or any type of individual retirement...
Click the header above that says "CHUCK'S COLUMN" to see the entire column
Sorry!
There is nothing to show you...