Welcome to Money Life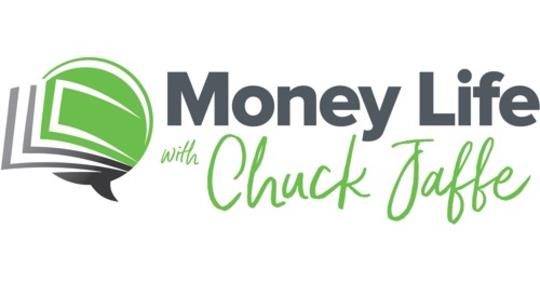 Money Life is a daily financial talk show focusing on
INVESTING, HANDLING,
MANAGING, PLANNING FOR
AND PROTECTING YOUR MONEY.
LIVE THE MONEY LIFE!
---
Friday, Oct 30, 2020

Gregg Fisher

founder / portfolio manager, Quent Capital

Money Life Market Call

Friday, Oct 30, 2020

John Cole Scott

founder/executive chairman, Active Investment Company Alliance

The NAVigator

Friday, Oct 30, 2020

Jeffrey Kleintop

chief global investment strategist, Charles Schwab & Co.

The Big Interview
Wednesday, Oct 21, 2020

David Ellison

portfolio manager, Hennessy Funds

Tickers Discussed: AAPL

Tuesday, Oct 20, 2020

Victoria Fernandez

chief market strategist, Crossmark Global Investments

Tickers Discussed: MKC, AAPL, WMT, SPGI, KO

Monday, Oct 19, 2020

Alexi Panagiotakopoulos

chief investment officer, Fundamental Income

Tickers Discussed: NETL, VNQ, SCHH, SRVR
---
Still having changes of heart a decade after attack
Tuesday, Oct 20, 2020
I make a lot of plans and try to do a lot, but having a heart attack in my 40s was not part of any plan. With terrible family cardiac history and my own weight problem, I can't say I never foresaw the possibility – even, perhaps, the probability – but it was the last thing on my mind on a crisp October Friday in 2010 when I drove into Boston for meetings. I never made it to lunch, and almost didn't make it home. But I did make it to Boston University Medical Center, which may be the best place to be in the United States if you're being treated for an emergency like a gunshot wound or heart attack. In the surreal moments when I...
Click the header above that says "CHUCK'S COLUMN" to see the entire column
Sorry!
There is nothing to show you...