Welcome to Money Life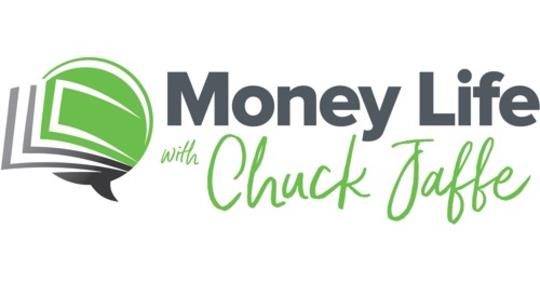 Money Life is a daily financial talk show focusing on
INVESTING, HANDLING,
MANAGING, PLANNING FOR
AND PROTECTING YOUR MONEY.
LIVE THE MONEY LIFE!
---
Wednesday, Jun 19, 2019
Wednesday, Jun 19, 2019

Regis Dale

chief executive officer, Harvest Global Investments

The Big Itnerview

Wednesday, Jun 19, 2019

Patrick Healey

founder/president, Caliber Financial Partners

Money Life Market Call
Tuesday, Jun 18, 2019

Charlie Bobrinskoy

vice chairman, head of investment group, portfolio manager, Ariel Investments

Tickers Discussed: KKR, BX, LAZ, ZBRA, FICO; during "Hold It or Fold It:" CG, C, GS, KEYS, MDP, HLI, BRK.B

Tuesday, Jun 11, 2019

Malcolm Polley

president and chief investment officer, Stewart Capital Advisors

Tickers Discussed: AMSF; during "Hold It or Fold It:" PKI, AKR, BGCP, CFFN, ESTE

Monday, May 13, 2019

Brian Milligan

portfolio manager, Ave Maria Growth Fund

Tickers Discussed: MA, V, ROP; during "Hold It or Fold It:" SBAC, CCI, AMGN, BKNG, AN
---
Why John Neff was one of the last true 'star' managers
Tuesday, Jun 18, 2019
Over breakfast one summer morning in the late 1990s, I asked Vanguard Group founder Jack Bogle – creator of the index fund and staunch believer in passive investing – what he would say to anyone who suggested that frothy times had made it "a stock-picker's market." I can't recall Bogle's exact answer, but it went something like this: "I would have told them until recently to buy Vanguard Windsor fund, because the only stock-picker I truly believe in is John Neff, but now that he's retired, I would tell them they're running a fool's errand." Bogle had so much faith...
Click the header above that says "CHUCK'S COLUMN" to see the entire column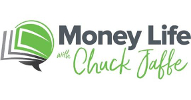 Thursday, Jun 06, 2019
Sandy Rufenacht
chief investment officer, Three Peaks Capital; manager of the Aquila Three Peaks High Income and Aquila Three Peaks Growth Opportunity funds
The Big Interview
Click HERE to stream the audio from this interview