Welcome to Money Life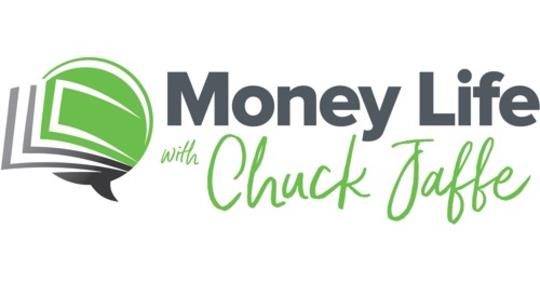 Money Life is a daily financial talk show focusing on
INVESTING, HANDLING,
MANAGING, PLANNING FOR
AND PROTECTING YOUR MONEY.
LIVE THE MONEY LIFE!
---
Wednesday, Jun 16, 2021

Scott Wren

senior global market strategist, Wells Fargo Investment Institute

The Big Interview

Wednesday, Jun 16, 2021

Brian Gahsman

chief investment officer, Contego Capital

Money Life Market Call

Wednesday, Jun 16, 2021

James Abate

chief investment officer, Centre Funds

Money Life Market Call
Monday, Jun 14, 2021

Kyle Guske

investment analyst, New Constructs

Tickers Discussed: NVR, GOOG

Friday, Jun 11, 2021

Dan Zanger

founder and chief technical officer, ChartPattern.com; author of the Zanger Report newsletter

Tickers Discussed: NVDA,

Wednesday, Jun 09, 2021

Noland Langford

chief executive officer, Left Brain Investment Research

Tickers Discussed: UBER, ABNB, DKNG
---
Be prepared for lifetime, financial milestones
Wednesday, Jun 09, 2021
For the first time since I was a little kid, "the half' is about to be important again. "The half" is something children care about that adults typically ignore. It's the six months of age that kids include when telling you they are, say, "six and a half years old," that grown-ups effectively discard the moment they reach adulthood. This weekend, however, I turn 59, and spending decades as a personal finance journalist has etched certain numbers into my brain. In the sequence of important ages around retirement, 50 is the first key number, because it's the age when savers are allowed to make "catch-up contributions" to...
Click the header above that says "CHUCK'S COLUMN" to see the entire column
Sorry!
There is nothing to show you...