Welcome to Money Life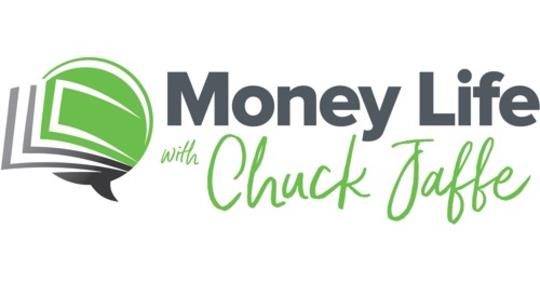 Money Life is a daily financial talk show focusing on
INVESTING, HANDLING,
MANAGING, PLANNING FOR
AND PROTECTING YOUR MONEY.
LIVE THE MONEY LIFE!
---
Monday, Aug 10, 2020

Mike Brown

director of communications, LendEDU.com

The Quick Take

Monday, Aug 10, 2020

Giles Coghlan

chief currency analyst, HYCM

The Big Interview

Monday, Aug 10, 2020

Kyle Guske

investment analyst, New Constructs

The Danger Zone
Thursday, Jul 30, 2020

Paul Lambert

portfolio manager, Tocqueville Opportunity

Tickers Discussed: SHOP, PCTY, APO

Thursday, Jul 16, 2020

Bernie Horn

manager, Polaris Global Value (PGVFX)

Tickers Discussed: DAL, RYAAY, CROX, LB; during "Hold It or Fold It:" MEOH, MPC, TAP, WRK, NTR

Wednesday, Jul 15, 2020

Larry Cordisco

portfolio manager, Osterweis Capital Management

Tickers Discussed: SYY, ROST
---
Kids like and learn more from cash than Halloween candy
Sunday, May 24, 2020
Note: This article was released to newspapers on Nov. 1, 2019 Liam, an eager, blond-haired third-grader, wasn't playing the odds. He didn't care about losing five pieces of candy; he couldn't pull them from his bag fast enough. "You've got to go for the big money," he excitedly told his friends as he shoved candy at me. He was the first child on Halloween night to play the candy lottery, the newest twist in my now annual effort to use All Hallows Eve as a means of teaching children about money. It's a fun night, filled with conversations about money, value, risk, profits and losses with small children up to...
Click the header above that says "CHUCK'S COLUMN" to see the entire column
Sorry!
There is nothing to show you...