Welcome to Money Life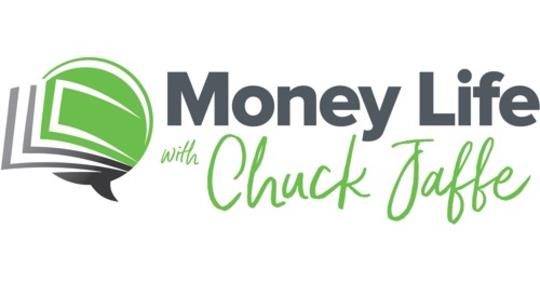 Money Life is a daily financial talk show focusing on
INVESTING, HANDLING,
MANAGING, PLANNING FOR
AND PROTECTING YOUR MONEY.
LIVE THE MONEY LIFE!
---
Tuesday, Apr 20, 2021

Steve Wendel

head of behavioral research, Morningstar

The Survey Said

Tuesday, Apr 20, 2021

Benjamin and Jenna Silber Storey

co-authors, "Why Are We Restless: On the Modern Quest for Contentment"

The Book Interview

Tuesday, Apr 20, 2021

Avi Gilburt

founder, Elliott Wave Trader

Technical Difficulties
Monday, Apr 19, 2021

Mark Hines

managing director, Left Brain Investment Research

Tickers Discussed: AGNC

Friday, Apr 16, 2021

Davis Martin

founder, The SPY Trade of the Day

Tickers Discussed: SPY

Tuesday, Apr 13, 2021

Tucker Walsh

portfolio manager, Polen US Small Company Growth Fund

Tickers Discussed: RVLV, FOXF; during "Quick and Dirty:" BL, WING, RH, CSOD, DT
---
A lesson for market newbies and veterans alike
Wednesday, Apr 14, 2021
One positive side effect of the pandemic is that people stuck at home started investing. According to a recent new survey from Charles Schwab & Co., 15 percent of all current U.S. stock market investors say they first began investing in 2020. Schwab tabbed that group of investors as Generation Investor or Generation I, but unlike Gen X, Gen Y, Baby Boomers or any other generation, Gen I is not about chronological age, it's about the chronology of when someone started investing. Technically, that sets up Gen I against everyone else. You compare the newbies to the old guard – or at least Schwab did in its survey – and the...
Click the header above that says "CHUCK'S COLUMN" to see the entire column
Sorry!
There is nothing to show you...