Welcome to Money Life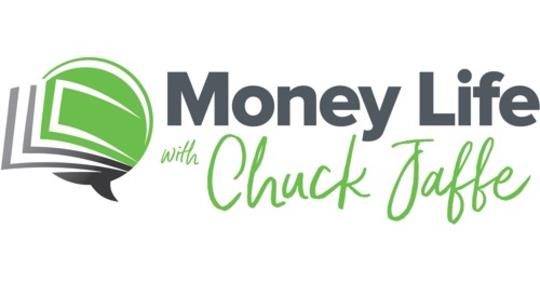 Money Life is a daily financial talk show focusing on
INVESTING, HANDLING,
MANAGING, PLANNING FOR
AND PROTECTING YOUR MONEY.
LIVE THE MONEY LIFE!
---
Monday, Mar 25, 2019

Richard Smith

CEO/founder, TradeSmith

The Big Interview

Monday, Mar 25, 2019

Thomas O'Shaughnessy

research analyst, Clever Real Estate.

The Survey Said

Monday, Mar 25, 2019

Jeffrey DeMaso

director of research, Adviser Investments

Money Life Market Call
Wednesday, Mar 20, 2019

David Miller

co-founder, Catalyst Mutual Funds

Tickers Discussed: LVS, MSFT; during "Hold It or Fold It:" AMZN, VEEV, AMRN, MCRI, LCII

Tuesday, Mar 19, 2019

Ian Mortimer

manager, Guiness Atkinson Global Innovators fund

Tickers Discussed: TCEHU, KLAC, EDU, PYPL, NVDA; during "Hold It or Fold It:" CVS, AMAT, SBGSF, ABBV, AMZN

Wednesday, Mar 13, 2019

Leah Bennett

president, Westwood Wealth Management

Tickers Discussed: T, AMZN, FB, SMSEY; during "Hold It or Fold It:" HON, BA, GD, DIS, ABT
---
Rising savings yields aren't enough to reach retirement goals
Wednesday, Mar 20, 2019
Investors have a lot of reason to think they should avoid the stock market these days. "I'm making so much in my certificates of deposit" is not one of them. And yet, I have met a number of seniors recently who worried their way onto the sidelines for much of the long-lasting bull market, and who are now content to live with savings accounts that are finally paying them a little better than a piggy bank. The market's downturn last fall and its steep drop in December has investors – but particularly senior savers – scared. Sure, stocks snapped back quickly from their 20...
Click the header above that says "CHUCK'S COLUMN" to see the entire column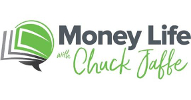 Thursday, Mar 14, 2019
Joe Davis