Welcome to Money Life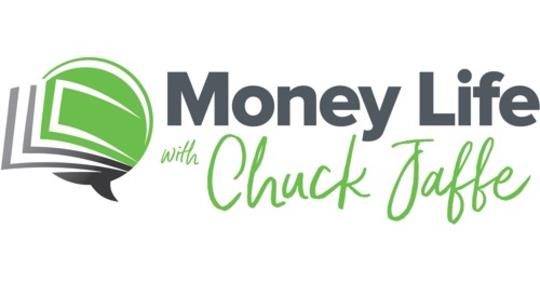 Money Life is a daily financial talk show focusing on
INVESTING, HANDLING,
MANAGING, PLANNING FOR
AND PROTECTING YOUR MONEY.
LIVE THE MONEY LIFE!
---
Thursday, Apr 18, 2019

Mihir Desai

author, "How Finance Works";

The Book Interview

Thursday, Apr 18, 2019

Paula Fleming

chief marketing officer, Better Business Bureau of Eastern Massachusetts, Maine, Rhode Island and Vermont

The Quick Take

Friday, Apr 19, 2019

Danielle Shay

Technical Difficulties
Wednesday, Apr 17, 2019

James Abate

chief investment officer, Centre Funds

Tickers Discussed: PWR, EIX, SBS, ENIA; during "Hold It or Fold It:" KEY, VMC, NBL, IBM, RTN

Monday, Apr 15, 2019

John Barr

portfolio manager, Needham Growth Fund (NEEGX)

Tickers Discussed: VICR, during "Hold It or Fold It:" ITI, ESI, PCYG, TTGT, EQIX

Thursday, Apr 04, 2019

Elliott Gue

editor, Energy & Income Advisor

Tickers Discussed: OXY, MRO; during "Hold It or Fold It: MPC, ENB, MMP, PAGP MTDR, HAL, PDCE
---
The signal for avoiding market's next painful downturn comes from within
Thursday, Apr 18, 2019
Carl is a 75-year-old retiree from Mercer Island, Wash., splitting time between charity efforts, yard work, family and trying to make sure his money will last for the rest of his life. In September 2018, Carl's portfolio -- 100 percent invested in index and specialty exchange-traded funds (ETFs) – was up more than 15 percent on the year. By the middle of December, he was in the red and "just could not afford to lose any more," so liquidated nearly his entire portfolio. As a result, he finished 2018 with a loss of about 10 percent. By mid-January, Carl was convinced that the bull...
Click the header above that says "CHUCK'S COLUMN" to see the entire column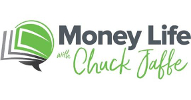 Wednesday, Apr 03, 2019
Will Nasgovitz
president, Heartland Advisors and the Heartland Funds
The Big Interview
Follow me on Twitter: @HeartlandFunds
Click HERE to stream the audio from this interview
Tickers Discussed :DHI, MHK, THO
Links: www.heartlandadvisors.com;