Welcome to Money Life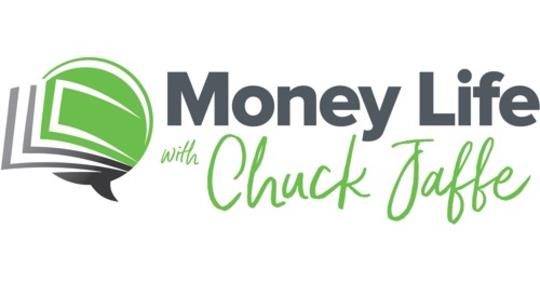 Money Life is a daily financial talk show focusing on
INVESTING, HANDLING,
MANAGING, PLANNING FOR
AND PROTECTING YOUR MONEY.
LIVE THE MONEY LIFE!
---
Tuesday, Jan 26, 2021

Willie Delwiche

investment strategist, All Star Charts

Technical Difficulties

Tuesday, Jan 26, 2021

Amy Crews Cutts

president, AC Cutts and Associates; analyst National Association for Business Economics survey

The Survey Said

Tuesday, Jan 26, 2021

Ron Lieber

author, "The Price You Pay for College"

The Book Interview
Monday, Jan 25, 2021

Michael Underhill

chief investment officer, Capital Innovations

Tickers Discussed: NEE, NOVA, AMT, SBAC, DLR; during "Quick and Dirty:" PLL, AVB, BRG, AINV, SBS

Tuesday, Jan 19, 2021

Malcolm Polley

president and chief investment officer, Stewart Capital Advisors

Tickers Discussed: HII, WDC; during "Quick and Dirty:" RLI, SPTN, MCY, ARNC, HRL

Tuesday, Jan 12, 2021

Janice Quek

senior analyst, Left Brain Investment Research

Tickers Discussed: DDOG
---
How you win from losing this week's big lotteries
Wednesday, Jan 20, 2021
So you missed out on the $865 million Mega Millions jackpot on Tuesday. I know, because you're here reading this. You're not beating the 1-in-292 million odds and winning the $730-plus million Powerball jackpot being drawn Wednesday, either. Some things don't change in the middle of a global pandemic, like your lottery luck or the likelihood that you'll claim the big prize. But the life changes many of us experienced during the pandemic have raised the value of playing the lottery emotionally. That doesn't involve buying a ticket, but rather is about the mind game of imagining what you'd do with the big prize or some share of...
Click the header above that says "CHUCK'S COLUMN" to see the entire column
Sorry!
There is nothing to show you...