Welcome to Money Life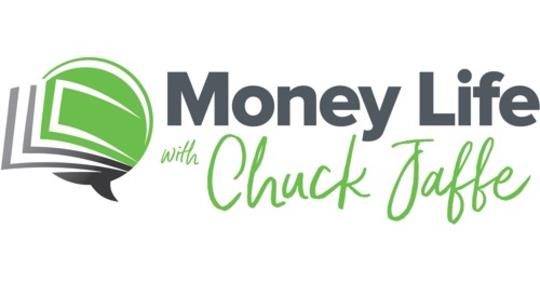 Money Life is a daily financial talk show focusing on
INVESTING, HANDLING,
MANAGING, PLANNING FOR
AND PROTECTING YOUR MONEY.
LIVE THE MONEY LIFE!
---
Thursday, Nov 21, 2019

Jeff Davis

chief investment officer, LMCG Investments

The Big Interview

Thursday, Nov 21, 2019

David Brady

president, Brady Investment Counsel

Money Life Market Call

Friday, Nov 22, 2019

Karl Mills

president, Jurika, Mills &Keifer

The Big Interview
Wednesday, Nov 13, 2019

Jason Browne

president, Alexis Investment Partners

Tickers Discussed: ACWV, USMV, ARTTX, AKREX, EEM, RSP; during "Hold It or Fold It:" VDAIX, VIG, SCZ, FISMX, OSMAX, FRFZX, PRHSX, VNQ

Monday, Nov 11, 2019

Kyle Guske

investment analyst, New Constructs

Tickers Discussed: JEC

Tuesday, Oct 29, 2019

Tim Melvin

editor, HeatSeeker newsletter; founder and editor of MaxWealth

Tickers Discussed: PACW, during "Hold It or Fold It:" CLDT, TSG, ARCC, MPW, EWBC
---
Do you have $2,467 saved for emergencies? You should
Wednesday, Oct 30, 2019
For years, consumers and financial advisers have wrestled with the "right" amount to set aside for emergencies. The long-lived rule of thumb on the subject is that three to six months of salary is necessary to have an adequate emergency fund, but few people actually live by that guideline. Not only is that a lot of savings and difficult to come up with for many people, it's also not like the typical emergency requires six months' worth of salary in the next 24 hours. Planning for emergencies is often more about access to sufficient money than it is about the money someone has in the bank. But a new study by two college professors...
Click the header above that says "CHUCK'S COLUMN" to see the entire column
Sorry!
There is nothing to show you...