Welcome to Money Life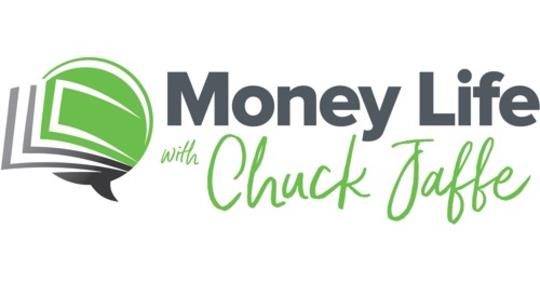 Money Life is a daily financial talk show focusing on
INVESTING, HANDLING,
MANAGING, PLANNING FOR
AND PROTECTING YOUR MONEY.
LIVE THE MONEY LIFE!
---
Thursday, Sep 19, 2019

Michael Campagna

co-founder/senior investment analyst, Moerus Capital Management

Money Life Market Call

Thursday, Sep 19, 2019

John Sweeney

head of wealth and asset management, Figure Technologies

The Survey Said

Thursday, Sep 19, 2019

Josef Schuster

chief executive officer, IPOX Schuster

The Big Interview
Wednesday, Sep 18, 2019

Dan Mahr

portfolio manager, Federated Investors

Tickers Discussed: VRTX, BIIB; during "Hold It or Fold It": GNRC, CXO, LRCX, PI, UAL

Friday, Sep 13, 2019

Michael Sincere

columnist, Michael Sincere's Long-Term Trader

Tickers Discussed: BLL

Thursday, Sep 12, 2019

Tom McIntyre

president, McIntyre, Freedman & Flynn

Tickers Discussed: HSY, PG, WMT, VOD; during "Hold It or Fold It:" BXMT, QCOM, MCD, EPD, BUD
---
Make 'gaining choice' – and not early retirement – your real goal
Monday, Sep 16, 2019
It's all about the acronym. That's why a 20-something member of the "FIRE movement" – which stands for Financial Independence Retire Early – told me last week at FinCon 2019 that I "don't qualify as FIRE." Mind you, this young blogger is working a corporate job, driving an Uber on the side and is anxious to retire by age 40. He's happy to brag about giving up fancy cars, expensive toys and a consumer-driven lifestyle that included over $30,000 in credit-card debt that he's now paid off; he says he's not planning to pay for college for children, if ever he has a family, so he can stay focused on leaving the rat race as...
Click the header above that says "CHUCK'S COLUMN" to see the entire column
Sorry!
There is nothing to show you...