Welcome to Money Life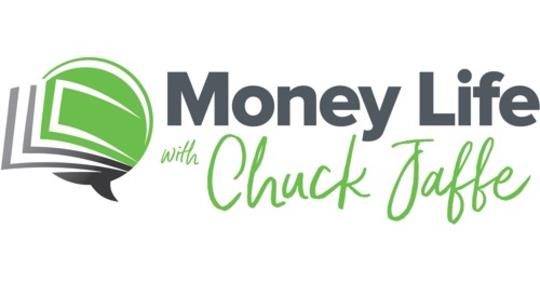 Money Life is a daily financial talk show focusing on
INVESTING, HANDLING,
MANAGING, PLANNING FOR
AND PROTECTING YOUR MONEY.
LIVE THE MONEY LIFE!
---
Monday, Mar 08, 2021

Preston Caldwell

senior equity analyst/head of U.S. economics, Morningstar

The Big Interview

Monday, Mar 08, 2021

Matt Hougan

chief investment officer, Bitwise Investments

The Big Interview

Monday, Mar 08, 2021

Chris Manderfield

executive vice president, KeyBank

The Quick Take
Monday, Mar 01, 2021

Paul Wick

lead manager, Columbia Seligman Communications and Information Fund

Tickers Discussed: HPQ, NTAP, ZM. PTON, ETSY, PANW, NLOK

Tuesday, Feb 23, 2021

Randy Warren

chief investment officer, Warren Financial

Tickers Discussed: ZM, SQ, PYPL, PAYC, BKNG, TRIP; during "Quick and Dirty": LUV, FFIV, CLF, CCI, REGN, ALB, TGT

Monday, Feb 22, 2021

Andy Braun

portfolio manager, Pax Large Cap (PAXLX)

Tickers Discussed: TT, IQV; during "Quick and Dirty": VRTX, PLD, SYY, TMUS, EQIX
---
GameStop saga isn't a tale of 'the market'
Wednesday, Mar 03, 2021
You've probably heard the investing adage that "It's not a stock market, it's a market of stocks." The idea is that when the market is described with adjectives like "jittery," "booming," "steady" or "volatile," the experience in any individual issue may vary dramatically from that broad, average depiction. Indexes are useful barometers for the market as a whole – and are appropriate tools for investors trying to capture the average performance of a broad swath of stocks – but they don't show the whole picture. But the market-of-stocks premise works in reverse too; the rapid, volatile movements of one stock...
Click the header above that says "CHUCK'S COLUMN" to see the entire column
Sorry!
There is nothing to show you...