Welcome to Money Life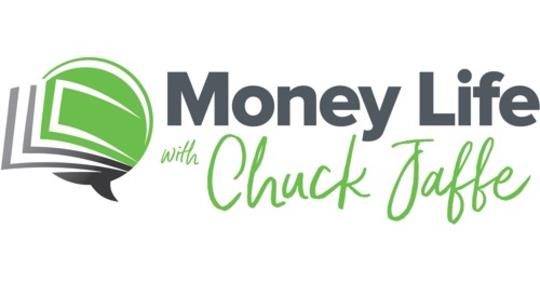 Money Life is a daily financial talk show focusing on
INVESTING, HANDLING,
MANAGING, PLANNING FOR
AND PROTECTING YOUR MONEY.
LIVE THE MONEY LIFE!
---
Friday, May 24, 2019

Zach Jonson

senior portfolio manager, Stack Financial Management

Technical Difficulties

Friday, May 24, 2019

Tom Plumb

president/chief investment officer, Plumb Funds

Money Life Market Call

Friday, May 24, 2019

JJ Kinahan

chief market strategist, TD Ameritrade

The Big Interview
Monday, May 13, 2019

Brian Milligan

portfolio manager, Ave Maria Growth Fund

Tickers Discussed: MA, V, ROP; during "Hold It or Fold It:" SBAC, CCI, AMGN, BKNG, AN

Friday, May 03, 2019

Gary Bradshaw

portfolio manager, Hodges Funds

Tickers Discussed: INTC, MRK, TXN, DIS; during "Hold It or Fold It:" HD, UNP, KMI, GD, LMT, T, VZ

Thursday, May 02, 2019

Jason Herried

director of equity strategies/portfolio manager, Johnson Financial Group

Tickers Discussed: BA; during "Hold It or Fold It:" T, CVS, FCX, HD, ADBE
---
Don't give up old investment standards to try new ideas
Thursday, May 16, 2019
You missed out on hearing the smart people talking the latest in money-management at the Morningstar Investment Conference in Chicago last week, but you're no worse off for staying away from the cutting edge in investment ideas. That conclusion was unavoidable as I attended Morningstar's three-day fund-fest in Chicago last week for the 21st time since 1995. For as much as the investment world has evolved over the last few decades, the overwhelming truth drawn from an event like this – where top experts talk about their latest, greatest ideas -- is that average investors can achieve all of...
Click the header above that says "CHUCK'S COLUMN" to see the entire column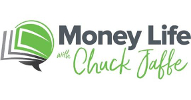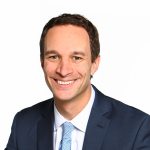 Thursday, May 09, 2019
Brian Levitt