Welcome to Money Life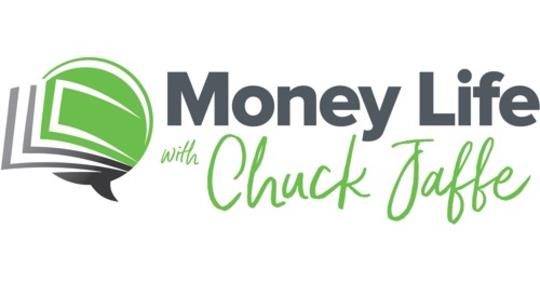 Money Life is a daily financial talk show focusing on
INVESTING, HANDLING,
MANAGING, PLANNING FOR
AND PROTECTING YOUR MONEY.
LIVE THE MONEY LIFE!
---
Monday, Jul 13, 2020

Jeff Kolitch

portfolio manager, Baron Real Estate

The Big Interview

Monday, Jul 13, 2020

Melanie Lieberman

senior travel editor, The Points Guy

The Quick Take

Monday, Jul 13, 2020

Andrey Kutusov

co-portfolio manager, Seven Canyons World Innovators Fund.

Money Life Market Call
Friday, Jul 10, 2020

John Cole Scott

founder/executive chairman, Active Investment Company Alliance

Tickers Discussed: BMET, RFM

Wednesday, Jul 08, 2020

Rob Sharps

head of investments, T. Rowe Price

Tickers Discussed: ZM, CVNA, MAR, HLT

Thursday, Jul 02, 2020

Chuck Carlson

chief executive officer, Horizon Investment Services; editor, The DRIP Investor

Tickers Discussed: AKAM, BMY; during "Hold It or Fold It:" GOLD, GOOG, QCOM, ZBRA, CVX
---
Kids like and learn more from cash than Halloween candy
Sunday, May 24, 2020
Note: This article was released to newspapers on Nov. 1, 2019 Liam, an eager, blond-haired third-grader, wasn't playing the odds. He didn't care about losing five pieces of candy; he couldn't pull them from his bag fast enough. "You've got to go for the big money," he excitedly told his friends as he shoved candy at me. He was the first child on Halloween night to play the candy lottery, the newest twist in my now annual effort to use All Hallows Eve as a means of teaching children about money. It's a fun night, filled with conversations about money, value, risk, profits and losses with small children up to...
Click the header above that says "CHUCK'S COLUMN" to see the entire column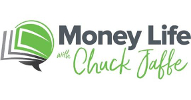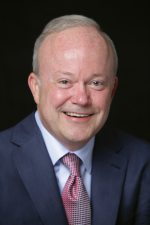 Friday, Jun 26, 2020
Jim O'Shaughnessy