Welcome to Money Life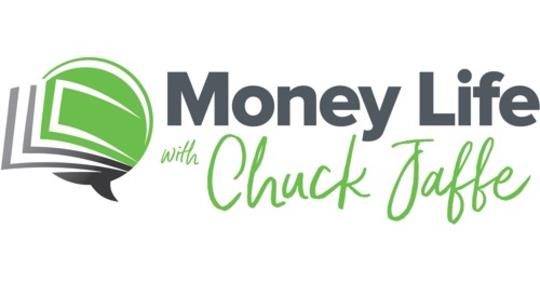 Money Life is a daily financial talk show focusing on
INVESTING, HANDLING,
MANAGING, PLANNING FOR
AND PROTECTING YOUR MONEY.
LIVE THE MONEY LIFE!
---
Monday, Jan 27, 2020

Leonard Wright

CPA/PFS, member of the American Institute of CPAs PFS Credential Committee

The Survey Says

Monday, Jan 27, 2020

Kevin Mahn

president/chief investment officer, Hennion & Walsh Asset Management

The Big Interview

Monday, Jan 27, 2020

Kyle Guske

investment analyst, New Constructs

Danger Zone
Friday, Jan 10, 2020

Christian Pittard

group head of product opportunities, Aberdeen Asset Management

Tickers Discussed: FAX, AEF

Tuesday, Dec 31, 2019

Brad Lamensdorf

strategist, The Lamensdorf Market Timing Report; manager, Ranger Equity Bear ETF

Tickers Discussed: IBM, MSFT, GOOG

Thursday, Dec 26, 2019

Danielle Shay

director of options, SimplerTrading

Tickers Discussed: AMD, TSLA, XLY, LRCX,
---
Do you have $2,467 saved for emergencies? You should
Wednesday, Oct 30, 2019
For years, consumers and financial advisers have wrestled with the "right" amount to set aside for emergencies. The long-lived rule of thumb on the subject is that three to six months of salary is necessary to have an adequate emergency fund, but few people actually live by that guideline. Not only is that a lot of savings and difficult to come up with for many people, it's also not like the typical emergency requires six months' worth of salary in the next 24 hours. Planning for emergencies is often more about access to sufficient money than it is about the money someone has in the bank. But a new study by two college professors...
Click the header above that says "CHUCK'S COLUMN" to see the entire column
Sorry!
There is nothing to show you...