Welcome to Money Life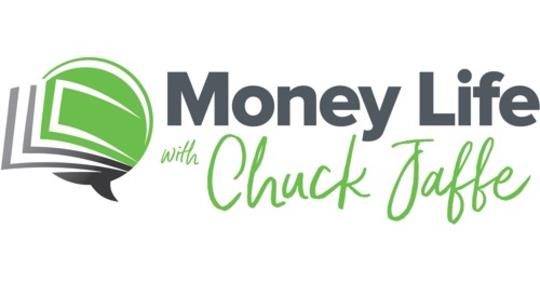 Money Life is a daily financial talk show focusing on
INVESTING, HANDLING,
MANAGING, PLANNING FOR
AND PROTECTING YOUR MONEY.
LIVE THE MONEY LIFE!
---
Monday, Sep 21, 2020

Ben Hunt

co-founder/chief investment officer, Second Foundation Partners

The Big Interview

Monday, Sep 21, 2020

James DiChiaro

senior portfolio manager, Insight Investment; co-manager BNY Mellon Core Plus

The Big Interview

Monday, Sep 21, 2020

Catherine Collinson

president, Transamerica Center for Retirement Studies

The Survey Said
Thursday, Sep 17, 2020

Eric Heyman

portfolio manager, Olstein Strategic Opportunities

Tickers Discussed: SHYF, KLIC, BIG; during "Hold It or Fold It:" CHWY, HELE, VIAC, MIK, KELYA

Wednesday, Sep 16, 2020

Simeon Hyman

global investment strategist, ProShares

Tickers Discussed: PAWZ

Tuesday, Sep 15, 2020

Leah Bennett

president, Westwood Wealth Management

Tickers Discussed: SHAK, SBUX, CERN; during "Hold It or Fold It:" TZOO, ABT, BAC, ZTS, CSCO
---
How to reduce the financial stress you're feeling now
Wednesday, Sep 09, 2020
I don't feel better off right now. I barely know anyone who does. Yet, intuitively, I should feel better. The stock market is way up over the last few months, and it has taken my accounts up with it. Gross domestic product seems to be growing faster than expected, the latest jobs report shows 1.4 million new hires and an unemployment rate of 8.4 percent in August; the Federal Reserve is flooding the market with cash while keeping interest rates lower for longer. While I have suffered financially during the pandemic, it's from the loss of side income – I am a sports official who has been sidelined due to the lack of games – and I...
Click the header above that says "CHUCK'S COLUMN" to see the entire column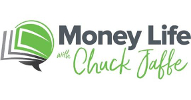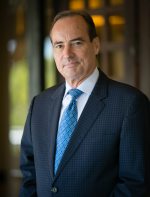 Wednesday, Sep 09, 2020
Harry Dent
founder, Dent Research; author, 'Zero Hour: Turn the Greatest Political and Financial Upheaval in Modern History to Your Advantage'
The Big Interview
Follow me on Twitter: @HarryDentJr
Click HERE to stream the audio from this interview
Links: harrydent.com; hsdent.com