Welcome to Money Life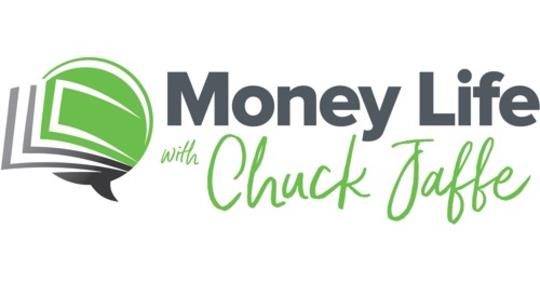 Money Life is a daily financial talk show focusing on
INVESTING, HANDLING,
MANAGING, PLANNING FOR
AND PROTECTING YOUR MONEY.
LIVE THE MONEY LIFE!
---
Monday, Jun 08, 2020

Mark Hamrick

senior economic analyst/Washington bureau chief, BankRate.com

The Quick Take

Monday, Jun 08, 2020

Julia Carlson

founder / chief executive officer, Financial Freedom Wealth Management Group

The Big Interview

Monday, Jun 08, 2020

Jim Lowell

editor, The Fidelity Investor

Money Life Market Call
Thursday, Jun 04, 2020

Ken McAtamney

manager, William Blair Global Leaders Fund

Tickers Discussed: IDXX,

Wednesday, May 20, 2020

Simeon Hyman

global investment strategist, ProShares

Tickers Discussed: NOBL, CLIX, ONLN

Friday, May 15, 2020

Pamela Woo

head of US equities, BNP Paribas Asset Management

Tickers Discussed: MSFT, TDOC, QDEL
---
Kids like and learn more from cash than Halloween candy
Sunday, May 24, 2020
Note: This article was released to newspapers on Nov. 1, 2019 Liam, an eager, blond-haired third-grader, wasn't playing the odds. He didn't care about losing five pieces of candy; he couldn't pull them from his bag fast enough. "You've got to go for the big money," he excitedly told his friends as he shoved candy at me. He was the first child on Halloween night to play the candy lottery, the newest twist in my now annual effort to use All Hallows Eve as a means of teaching children about money. It's a fun night, filled with conversations about money, value, risk, profits and losses with small children up to...
Click the header above that says "CHUCK'S COLUMN" to see the entire column
Sorry!
There is nothing to show you...