Welcome to Money Life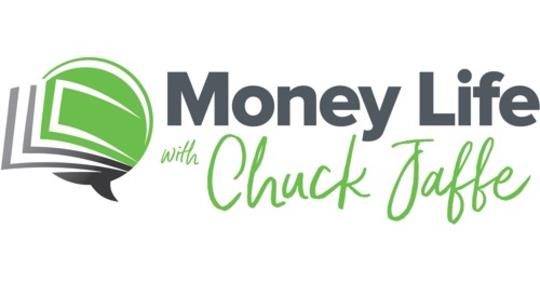 Money Life is a daily financial talk show focusing on
INVESTING, HANDLING,
MANAGING, PLANNING FOR
AND PROTECTING YOUR MONEY.
LIVE THE MONEY LIFE!
---
Wednesday, Apr 08, 2020

Nick Niziolek

co-chief investment officer, Calamos Investments

The Big Interview

Wednesday, Apr 08, 2020

Kathy Boyle

president, Chapin Hill Advisors

Money Life Market Call

Thursday, Apr 09, 2020

Jason Brady

chief executive officer, Thornburg Investment Management

The Big Interview
Monday, Apr 06, 2020

Kevin Miller

chief investment officer, E-Valuator Funds

Tickers Discussed: VBR, DES, ICVTM ANNPX; during "Hold It or Fold It:" RYPRX, BUISX, XLI, IYJ, KNOW VOE, AINTX MRSKX, BEXFX, MADXC

Wednesday, Mar 25, 2020

Dan Brady

equity analyst, TrendRating.com

Tickers Discussed: TDOC, AMZN; during "Hold It or Fold It:" CLX, RJF, VIRT, TTEK, FCN, STOR, SAFE, LPSN, EVBG

Monday, Mar 23, 2020

Kyle Guske

investment analyst, New Constructs

Tickers Discussed: UBER, EB
---
Do you have $2,467 saved for emergencies? You should
Wednesday, Oct 30, 2019
For years, consumers and financial advisers have wrestled with the "right" amount to set aside for emergencies. The long-lived rule of thumb on the subject is that three to six months of salary is necessary to have an adequate emergency fund, but few people actually live by that guideline. Not only is that a lot of savings and difficult to come up with for many people, it's also not like the typical emergency requires six months' worth of salary in the next 24 hours. Planning for emergencies is often more about access to sufficient money than it is about the money someone has in the bank. But a new study by two college professors...
Click the header above that says "CHUCK'S COLUMN" to see the entire column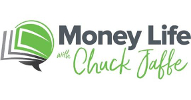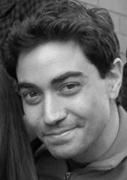 Tuesday, Apr 07, 2020
Brian Frank